We make modular direct air capture machines
We're working to reverse climate change by making modular direct air capture machines that leverage innovative molecular sieves and low-cost renewable energy to cost-effectively remove CO2 from the atmosphere at scale.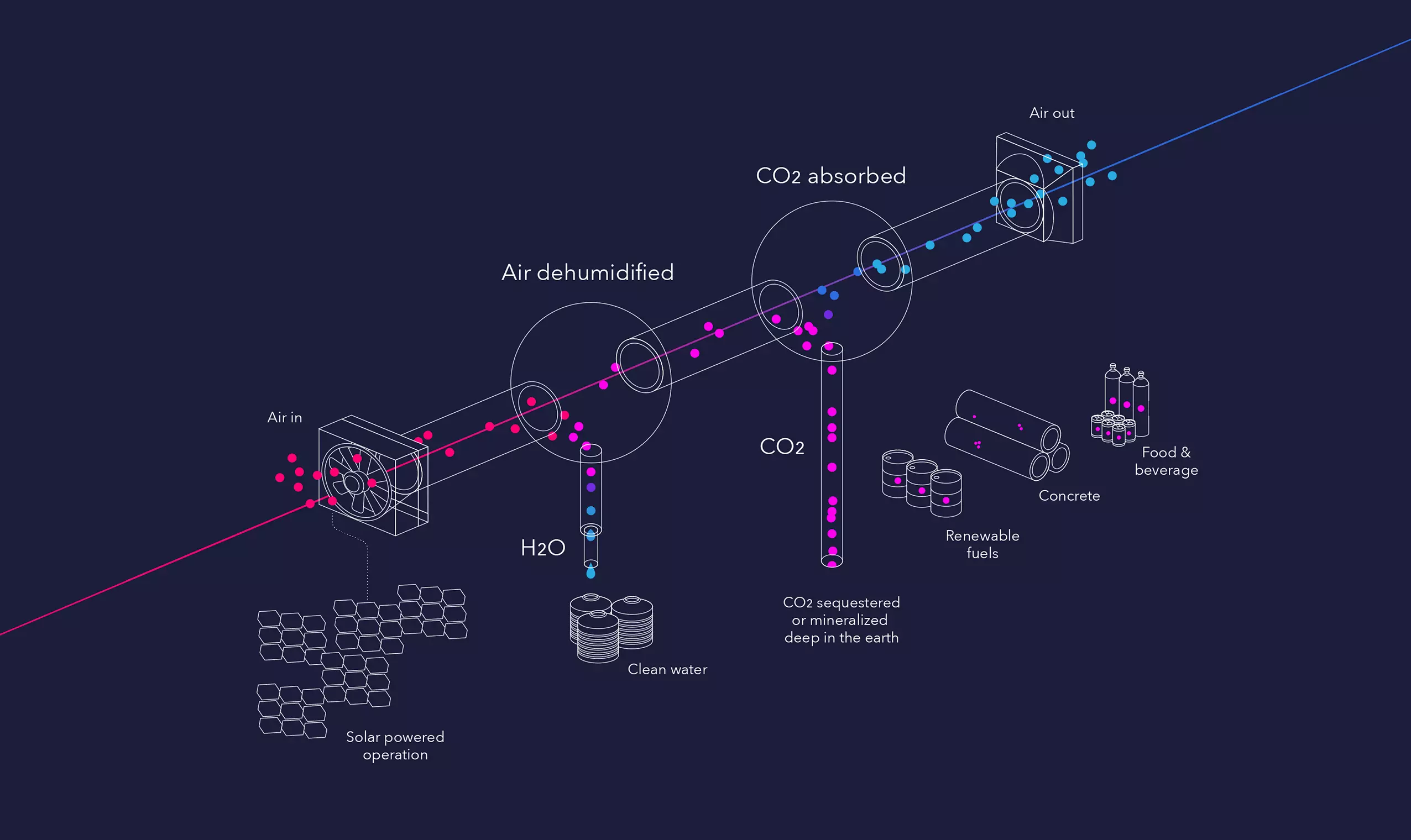 Our technical innovations drastically reduce the costs of direct air capture
Various methods for capturing CO2 have existed since the 1920s. But until recently, the key problems have been scalability, the high cost and large carbon footprint of the required energy, and the challenge of efficiently operating under real-world conditions and the constraints of different storage applications. Our direct air capture innovations address these issues head-on.
Innovative molecular sieves
Most CO2 capture processes are based on the use of specialized materials that absorb and desorb CO2.

Our team has invented processes and materials that dramatically reduce the operating costs of capturing CO2 using molecular sieves, allowing us to access the existing global supply chain for zeolites and eliminating a major barrier to scaling DAC to gigaton levels.
Low-cost renewable power
Because it's so dilute in the atmosphere, large amounts of energy are required to remove CO2 at gigaton scale.

We've designed our systems around using low-cost renewable energy sources such as low-temperature solar thermal. Not only are renewable energy sources continuing to rapidly decline in cost, they have a very low carbon footprint--allowing our direct air capture systems to achieve an attractive net carbon removal ratio.
Highly tunable systems
A unique aspect of our systems is that they are highly tunable.

Our systems can be dynamically optimized based on moment-to-moment changes in ambient conditions, energy costs, or operating status. Further, depending on operational requirements or storage destination, they can be adjusted to output more or less water and/or higher or lower concentrations of CO2.
And there's this:
For every ton of CO2 we capture, our process can also capture tons of clean, fresh water distilled straight from the air.

This water can be used to create an oasis in the deserts in which our facilities operate. CPG companies can also reduce their carbon footprint by using our 'carbon-negative water' in cosmetics, bath products, and beverages.
Incubated at Idealab
CarbonCapture is the brainchild of founder Bill Gross, a technology entrepreneur and founder of Idealab, a start-up incubator with a long track-record of creating successful companies—including 45 IPOs and acquisitions. Many of these companies invented technologies that transformed the internet, including the pay per click model that powers Google search.

Most recently, Bill has focused Idealab on building companies that can make breakthroughs in addressing climate change in three critical areas: sustainable energy production, sustainable energy storage, and atmospheric carbon removal. In the last several years, three companies have emerged from this vision: Heliogen (AI-enabled concentrated solar power), Energy Vault (gravity-based grid-scale energy storage), and CarbonCapture (CO2 direct air capture).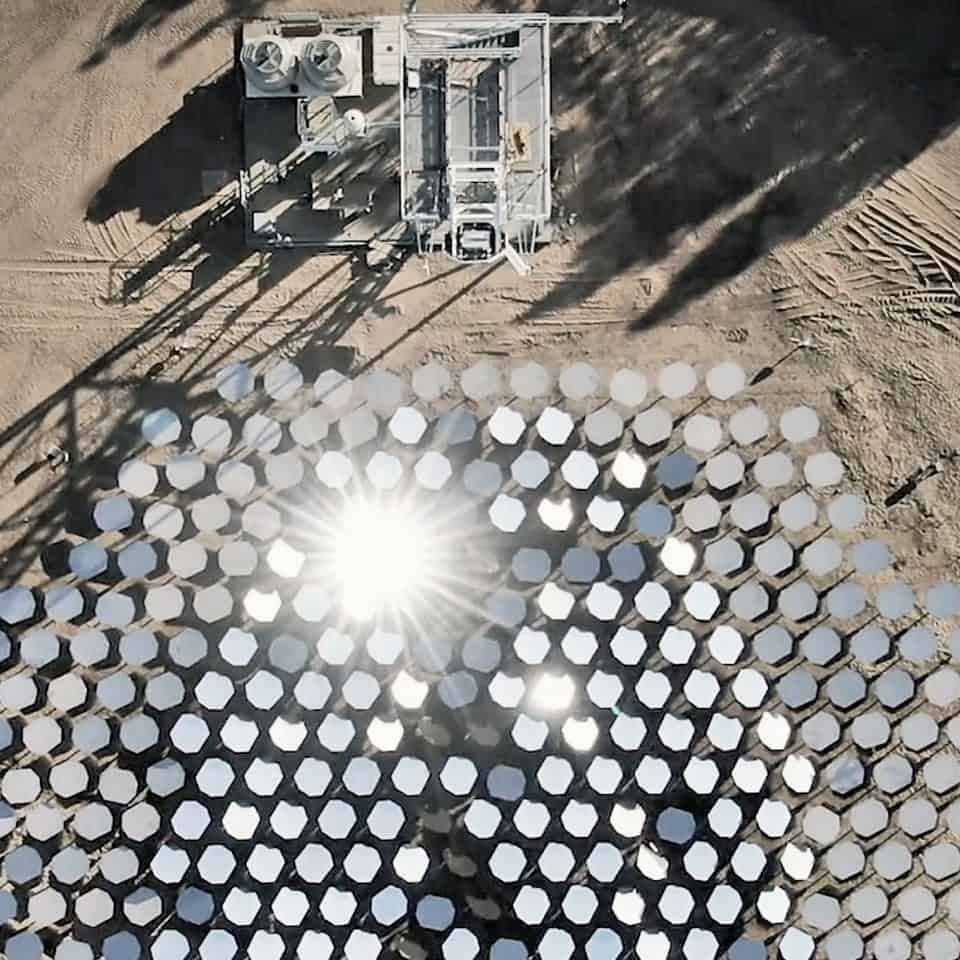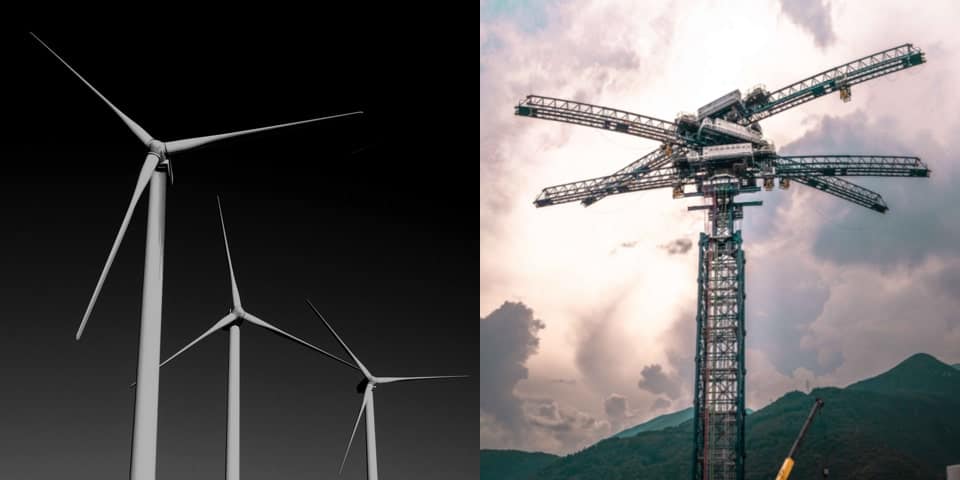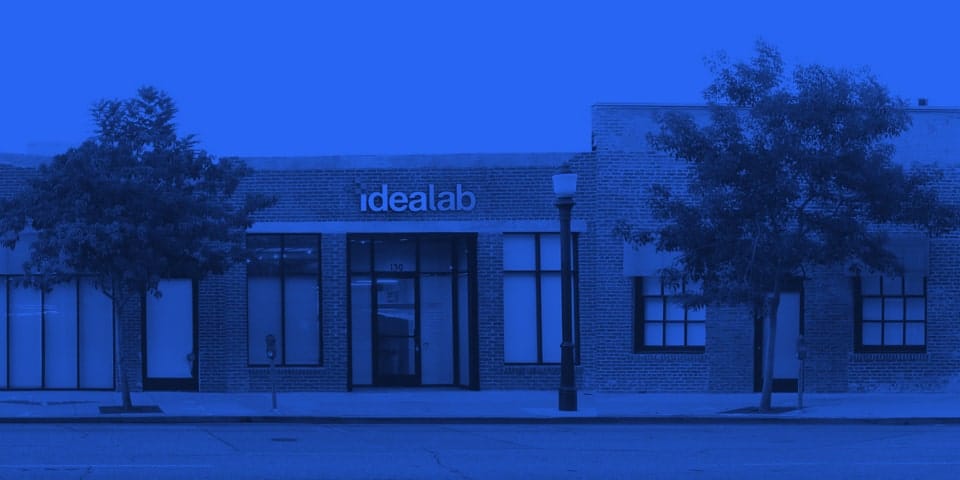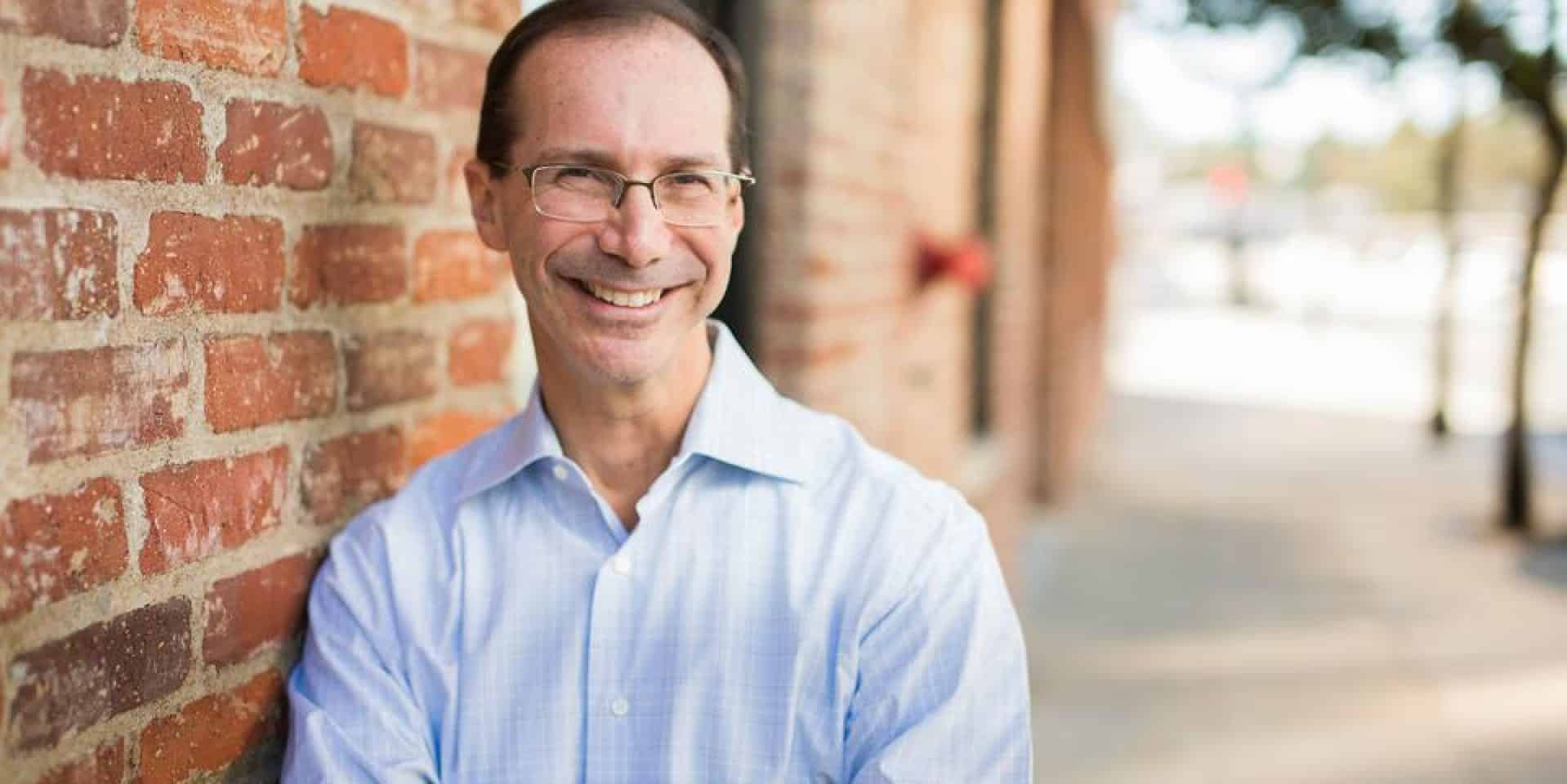 "Climate change may be civilization's greatest challenge, but it's also one of our greatest economic opportunities. It has to be if we're going to solve it."
Bill Gross, Founder