Interested in purchasing DAC carbon removal credits generated by Project Bison?
A phased approach to 5 megatons by 2030
Step by step to megatons and beyond.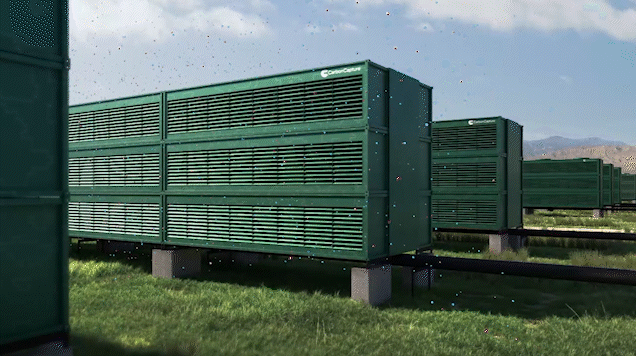 Phase II
200,000 tons/year
2025-2026
GEN-2 technology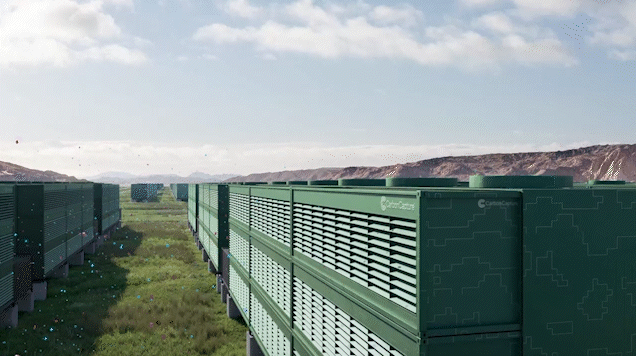 Phase III
1 megaton/year
2027-2028
GEN-3 technology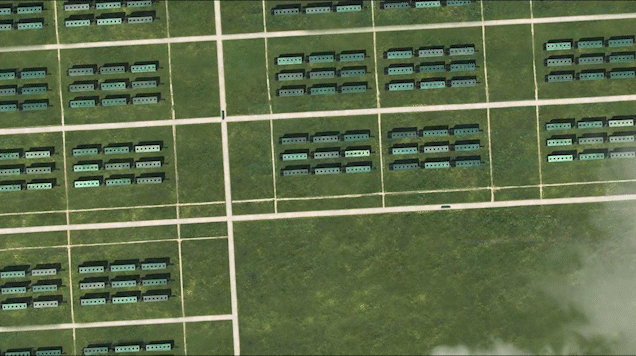 Phase IV
5 megatons/year
2029-2030
GEN-4 technology
Why purchase our DAC carbon removal credits?
They're considered the gold standard for a reason. Four, actually.
They're fully additional
We only generate carbon removal credits because clients buy them. Without buyers, they wouldn't otherwise exist
It's not an estimate
The exact amount of CO2 our DAC systems capture is precisely metered and measured
We're an open book
For each carbon removal credit we deliver, we provide a complete third-party verification report
It's buried forever
The CO2 we capture is securely locked away for more than 1,000 years in deep saline aquifers via Class VI injection wells
Contact us to learn how carbon removal credits can help you achieve your net zero goals.