Our mission is to fight climate change by harnessing science, technology, and human ingenuity to decarbonize the atmosphere.
Our people

"What do you like about working at CarbonCapture?"
Chris
Manager of Fabrication
"One of the reasons I love coming into work every day is to be part of something bigger than myself and the feeling that my contributions help fuel the direction of our company."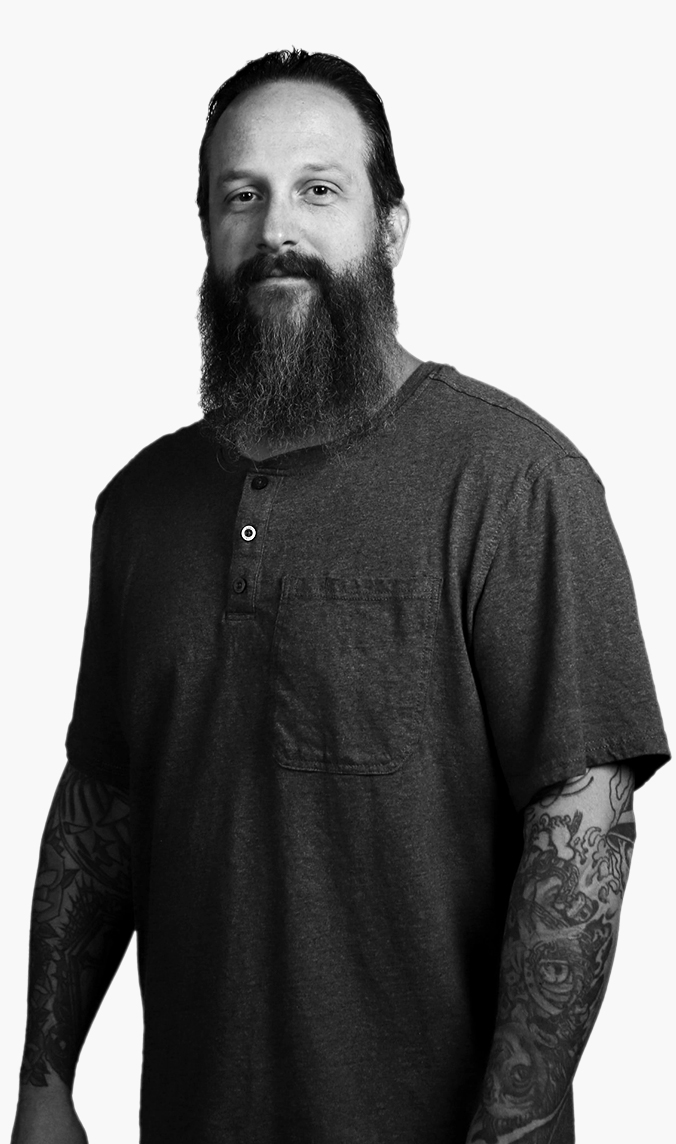 Meghan
Director, Strategy and Projects
"It gives me a lot of hope for the future to get to work with such a fun and kind group of people dedicated to tackling a huge problem like climate change."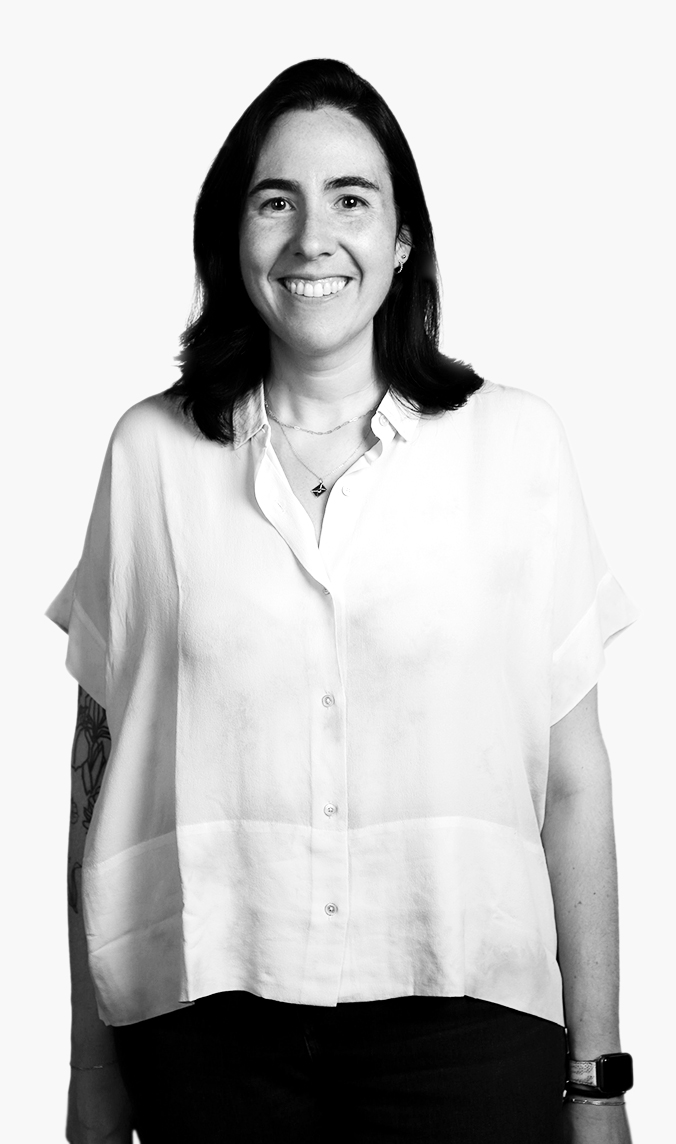 Denise
Director, Supply Chain
"Being a part of the team at CarbonCapture has reinvigorated my belief that positive change in the world is possible."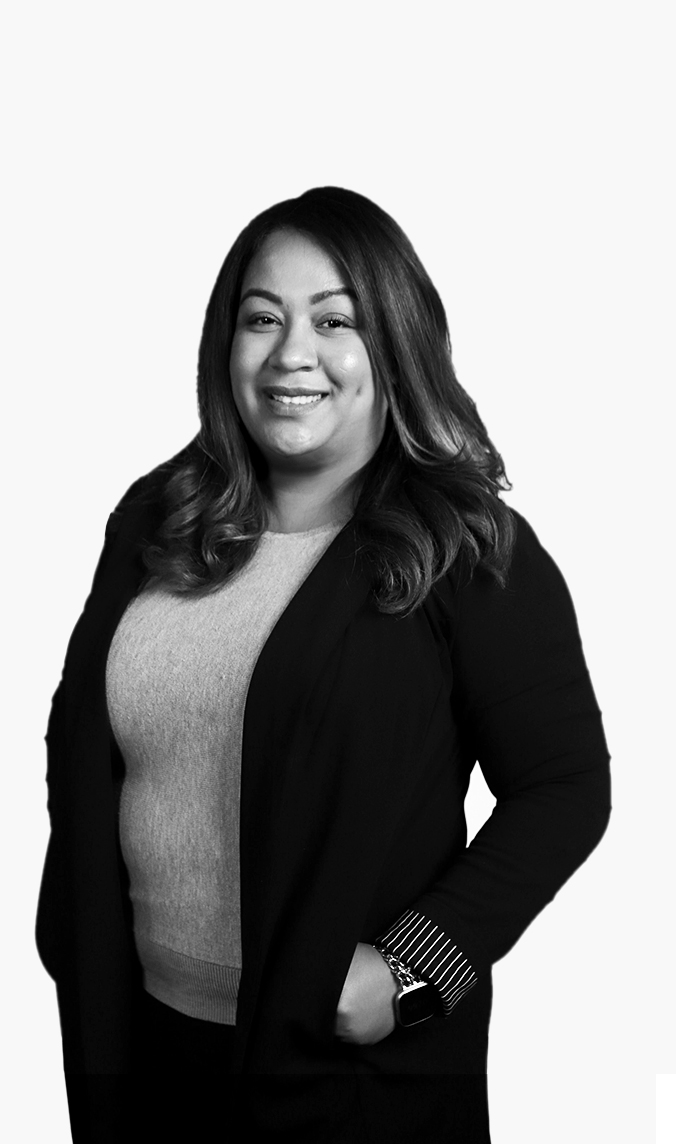 Mazdak
Senior Thermal CFD Engineer
"It is so joyful to be part of a team that pioneers DAC technologies and contribute toward something meaningful and special that can impact our generation and the generations to come."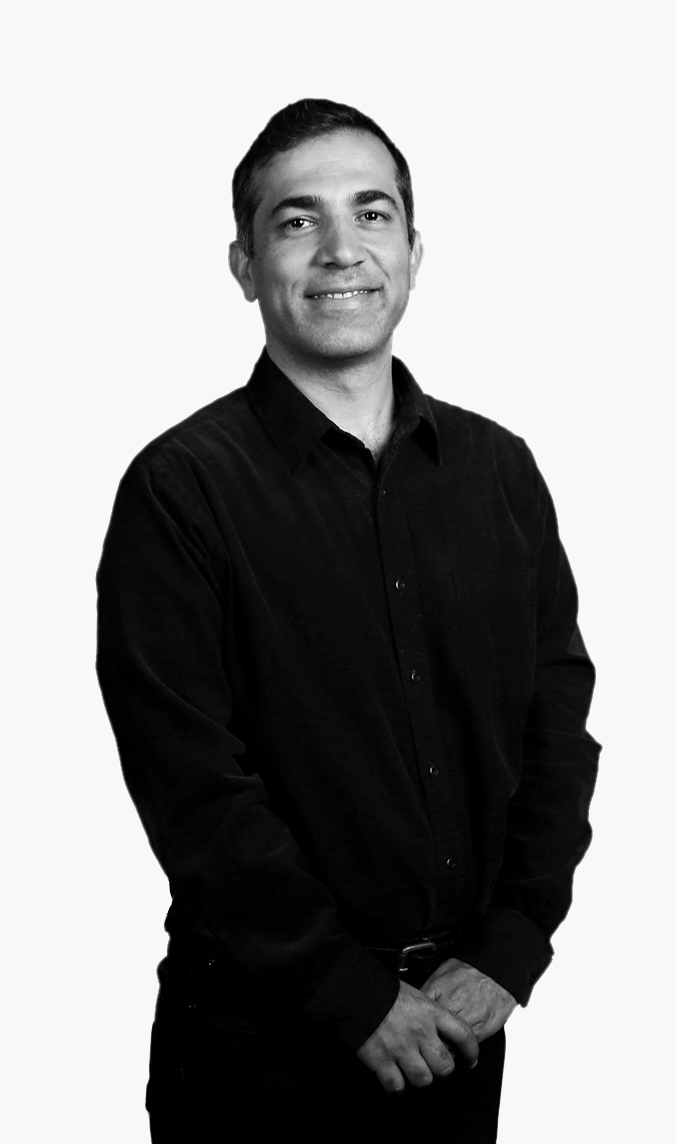 Noah
Mechanical Engineer
"The entire team is fully bought in to create a new technology that's going to change the world, and I really love that."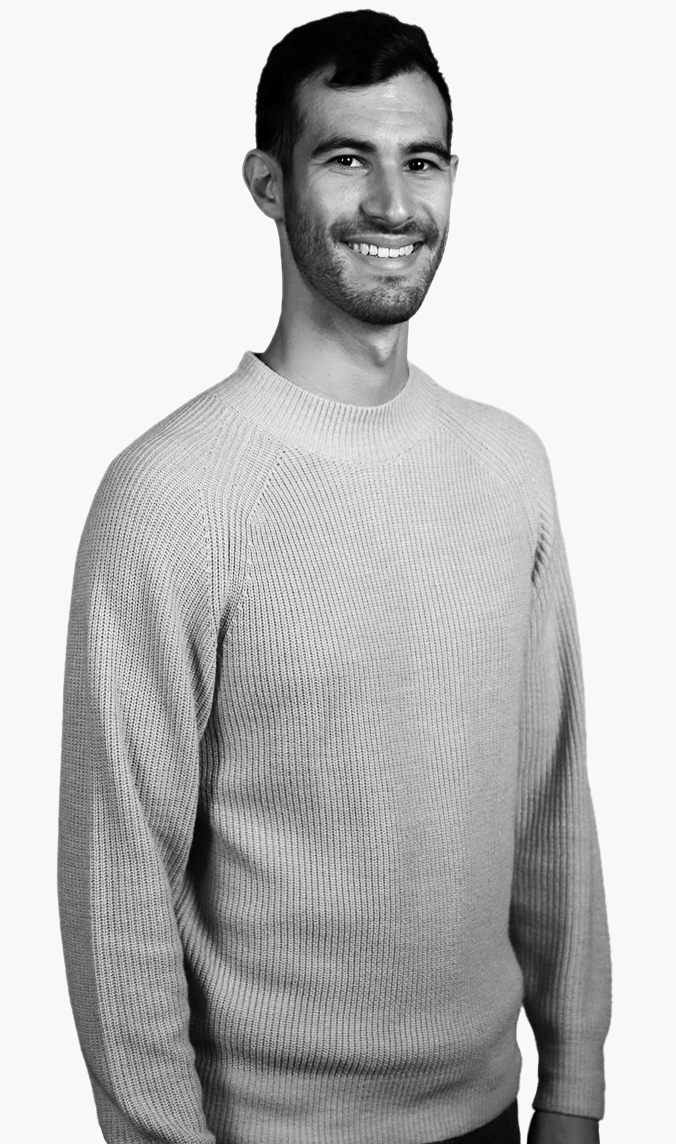 Where we are
California is our home
Our HQ, labs, and innovation center are located right in the heart of the Arts District in downtown Los Angeles — a fast-growing tech hub and a great place to come together to fight climate change.