Why we're here
Our mission is to fight climate change by harnessing science, technology, and human ingenuity to decarbonize the atmosphere.
Executive team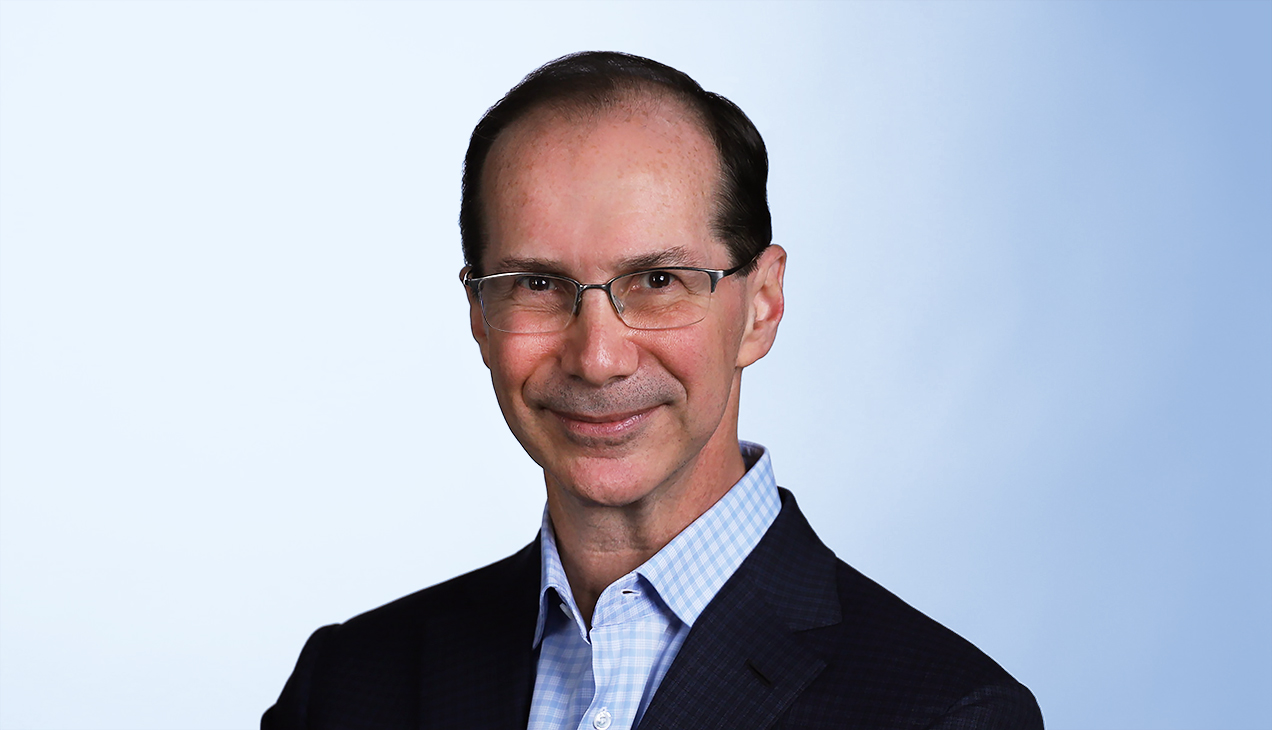 Bill Gross
Chairman & Co-founder
Bill is Co-founder and Chairman of CarbonCapture. He's also Founder and Chairman of Idealab Studio, a leading technology incubator. Over the last 23 years, Idealab has created and operated more than 150 companies and had more than 45 successful IPOs and acquisitions in the areas of renewable energy, software, online advertising, Internet services, robotics, social media, and transportation. Prior to CarbonCapture, he founded a number of energy storage and solar companies, including Energy Vault, Heliogen, Energy Cache, eSolar, Duron Solar, Raytracker, Thermata, and others. Bill received his B.S. in Mechanical Engineering from Caltech.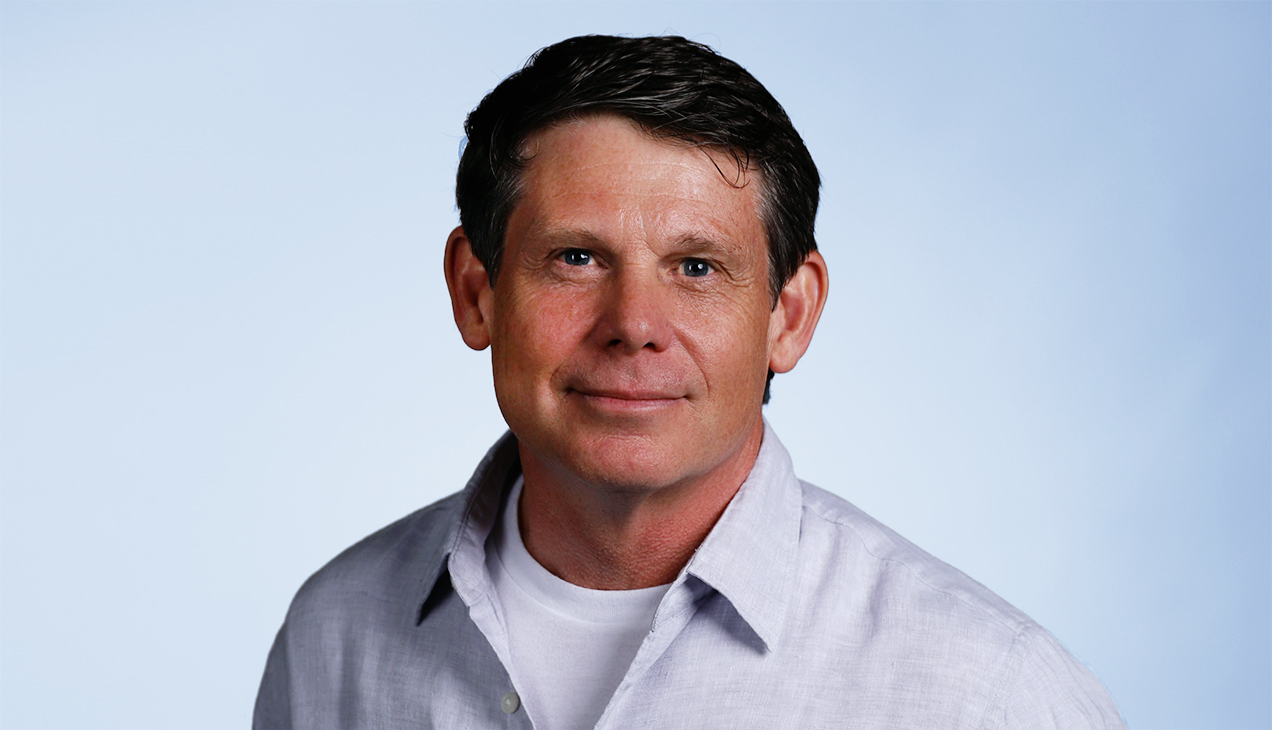 Adrian Corless
Chief Executive Officer
Adrian has spent over 25 years developing and commercializing products in the cleantech industry. From 2013 to 2018, he was the CEO of Carbon Engineering, where he successfully developed the company into a recognized global leader in CO2 direct air capture, piloting industrial scale systems in under two years. In addition, Adrian has spent 15+ years commercializing industrial hydrogen, fuel cell, and pump technologies, serving as CEO of Rotoliptic Technologies, CTO of Plug Power, and CTO of Cellex Power Products. He holds a Master's of Science degree from the University of Victoria, BC Canada with specialization in Energy Systems, Cryogenics, and LNG.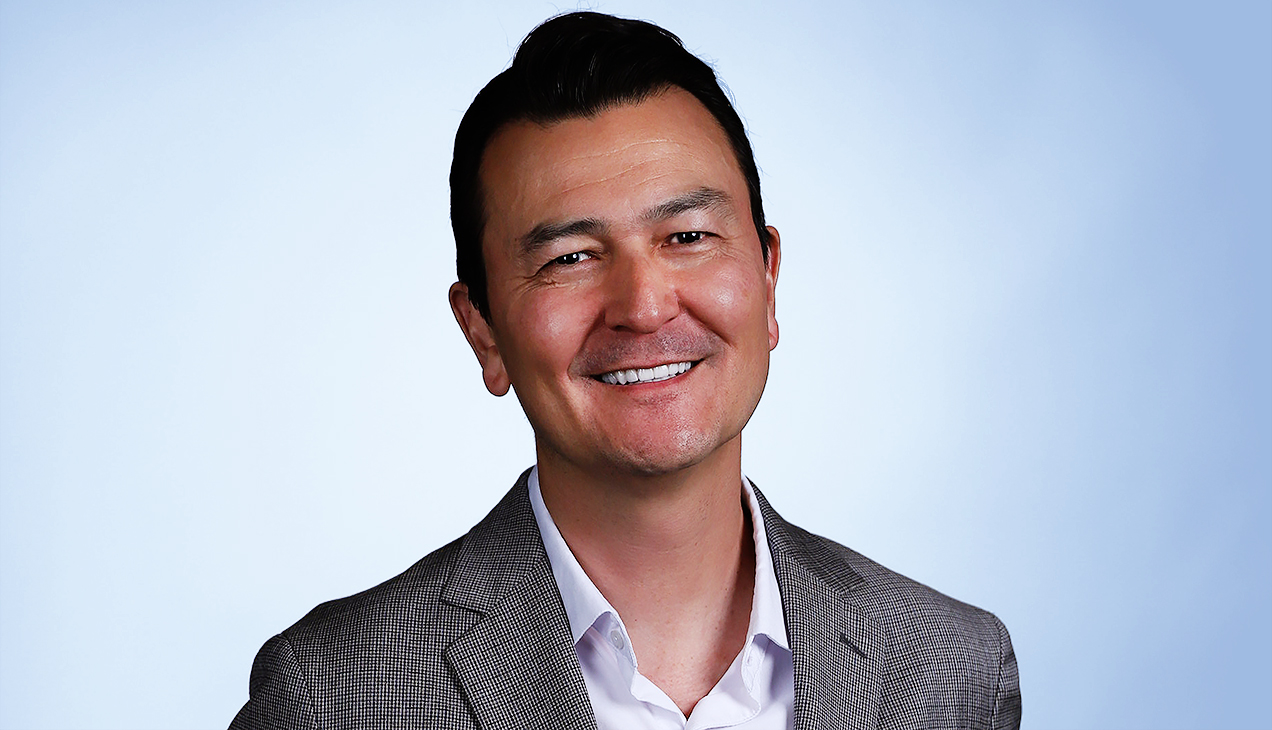 Jonas Lee
Chief Commercial Officer
Jonas has an extensive background in the commercialization of emerging technologies, having been on the founding team of pioneering companies in several industries, including genomics, digital marketing, AI-based auditing, and high-performance computing. Jonas received his MBA from Harvard Business School and BA from Brandeis University.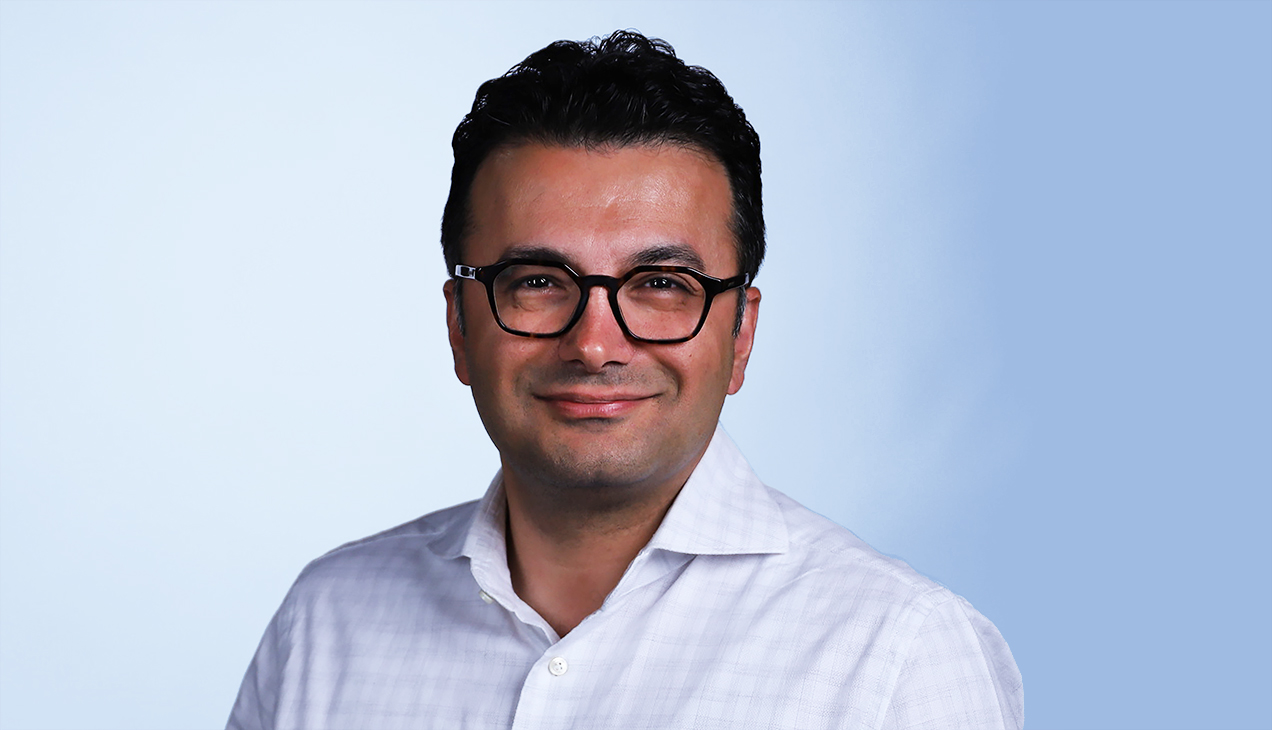 Saeb Besarati
Chief Technology Officer
Saeb Besarati holds a PhD degree in Chemical Engineering and a Master's degree in Thermal Mechanical Engineering. He has more than 10 years of experience in developing technologies to address climate change. Saeb is a certified model-based system engineer and project manager (PMP). He's also contributed to more than 20 papers and books in the field of renewable-based power generation.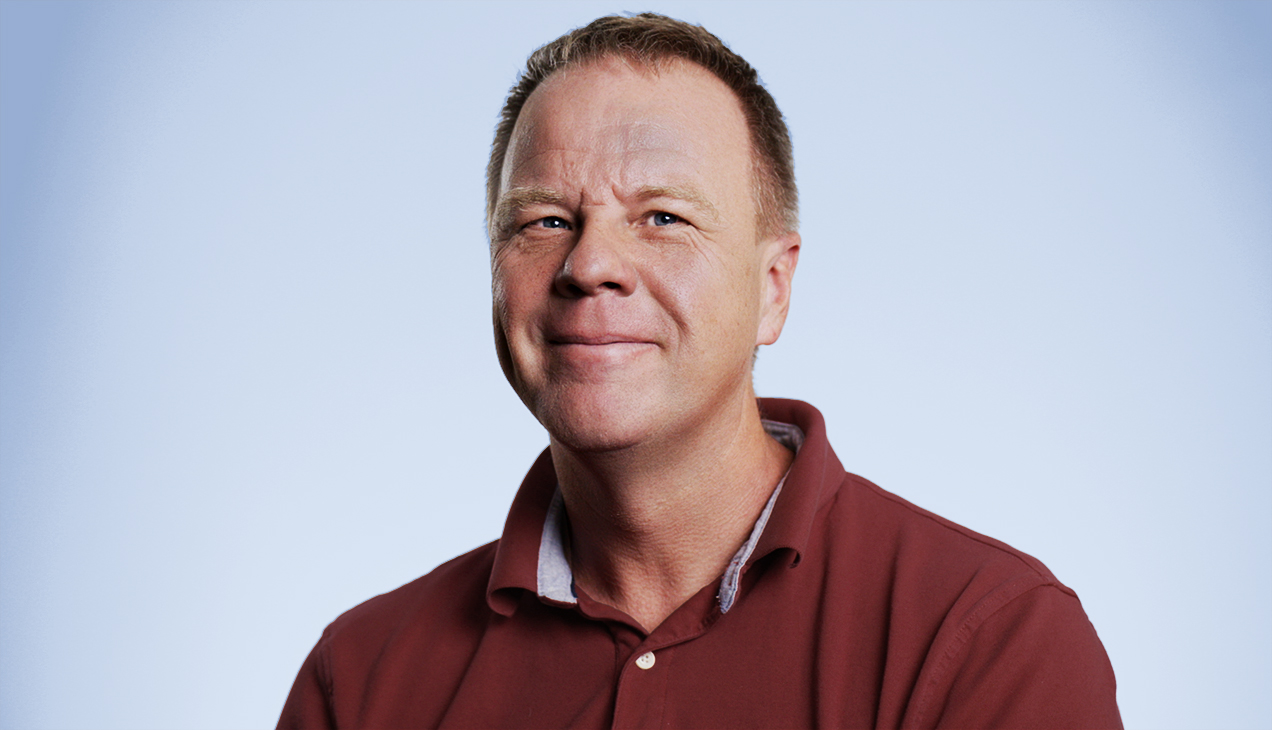 David Apps
Vice President, Manufacturing
David has a 25-year career in the automotive industry in advanced manufacturing engineering and manufacturing operations roles. He's been part of four new factory builds and launched numerous new vehicles
. In addition to spending 14 years in the traditional automotive space, he's worked with four EV start-up companies, including spending five years overseeing operations at Tesla's Fremont factory and leading manufacturing line development at Nikola Motors. David holds a Bachelor of Applied Science in Mechanical Engineering and a Bachelor of Arts from the University of Toronto, Canada.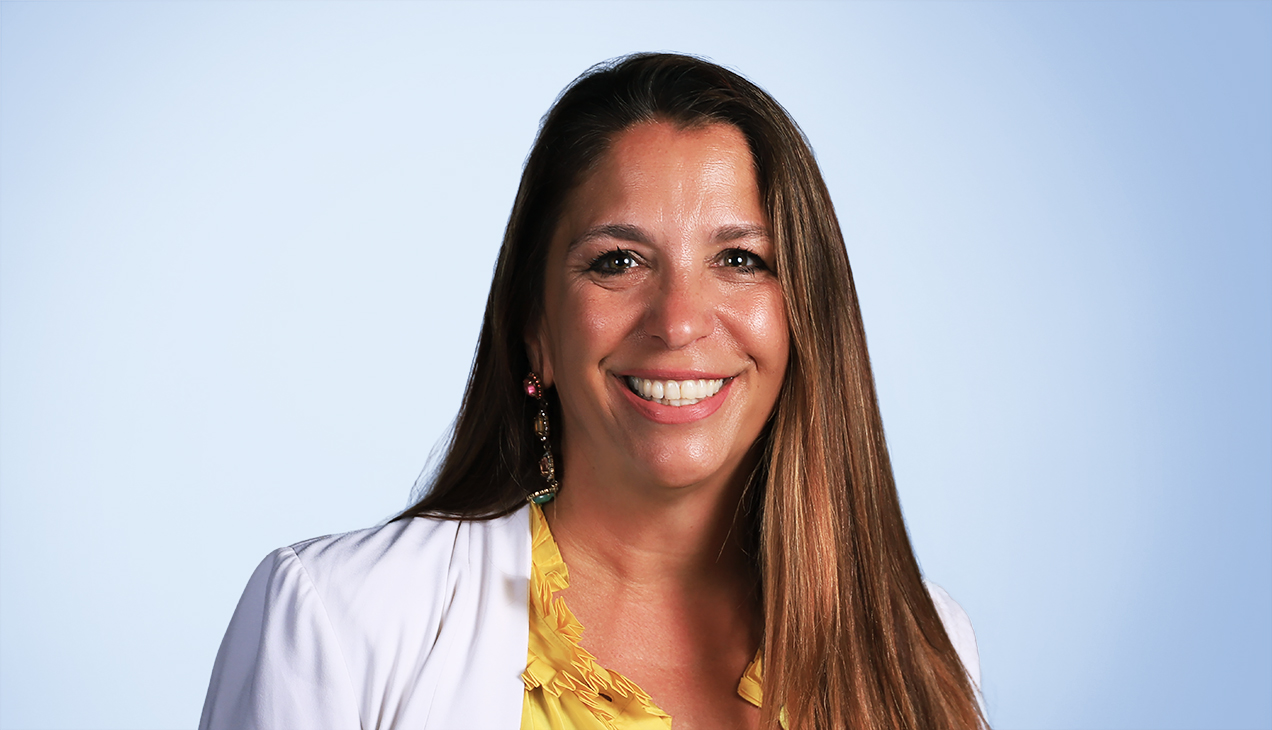 Patricia Loria
Vice President, Business Development
Most recently, Patricia was Senior Client Engagement Lead at the Global CCS Institute, where she supported companies and governments looking to deploy carbon capture solutions and achieve net-zero goals. Based in Washington, DC, Patricia is a seasoned marketing and business development professional with more than 20 years of experience in financial services, insurance, and NGO sectors. She received an MBA from Darden Business School and a master's degree in Natural Resources from Virginia Tech's Center for Leadership in Global Sustainability.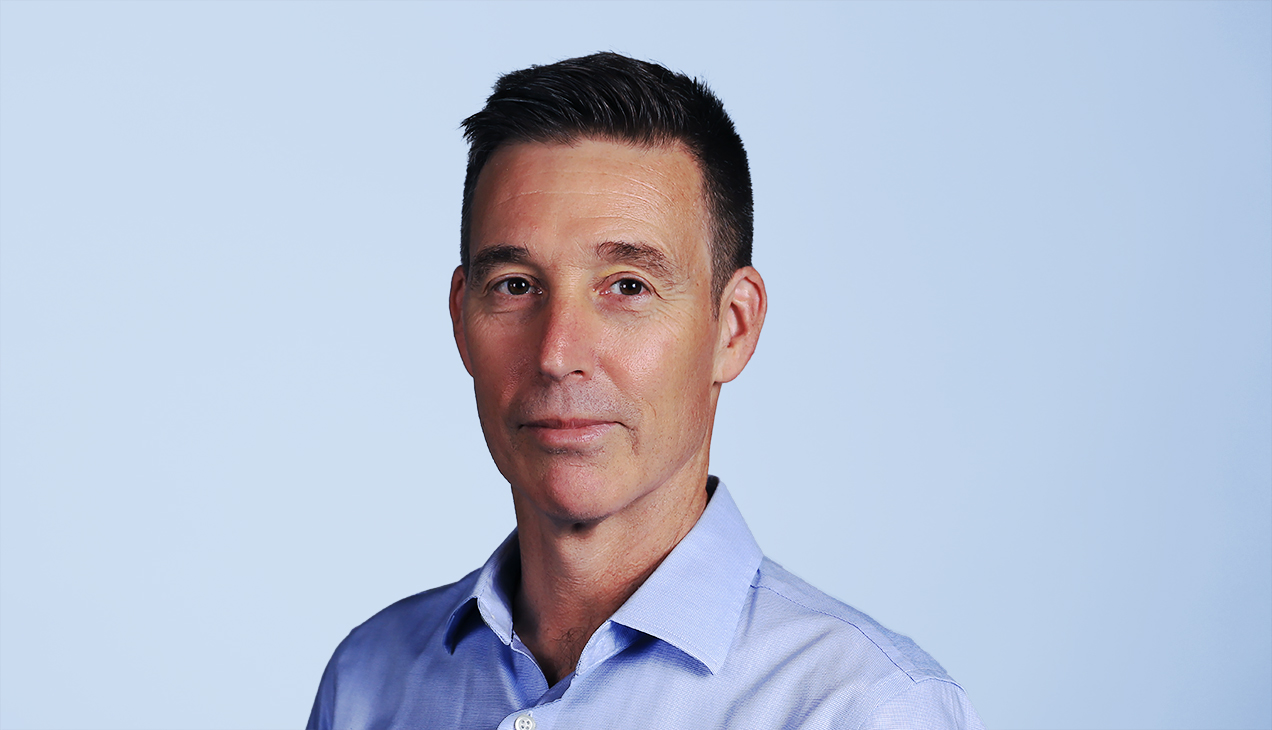 Richard Weil
Vice President, Finance
Richard is an experienced finance and operating professional, having served as CFO or in a similar capacity for start-up companies operating in industries as diverse as near field communications hardware and software, video game commerce, paid search advertising, and electricity transmission. He also co-founded Mount Wilson Ventures, a venture fund that invests in early-stage hard science companies. Richard graduated from Columbia College and is a CFA charterholder.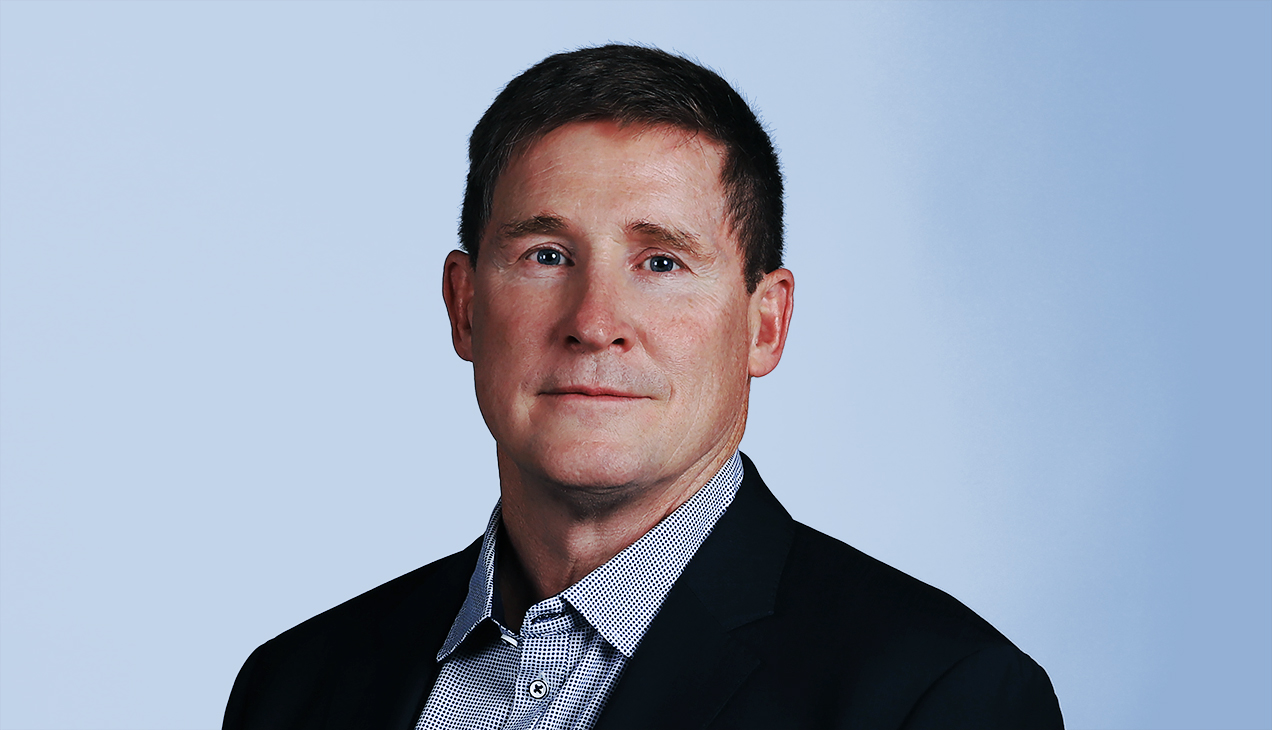 Robert Whyte
Vice President, Projects
Robert is a professional engineer with 25 years of progressive technical and leadership experience in the energy industry, having served in senior roles managing and delivering large scale projects in North America, the Middle East and Europe. He has expertise in full life cycle asset planning and economics and has developed a risk-based process for project management. Robert has successfully led large and diverse operations and maintenance organizations. He
received his B.Sc. in Mechanical Engineering from the University of Victoria.
Our Values
We're here to preserve the environment for future generations by leveraging science, technology, and human innovation to decarbonize the atmosphere. That shared mission is both a privilege and a responsibility that brings us together, shows us where we're going, inspires our work, guides our decision making, and steadies us when the going gets rough.
We come together to fight climate change as a unified, extraordinary team. Because the effectiveness of the team is a priority, we believe in fostering a culture of togetherness by trusting in the good intent of our coworkers, going above and beyond to help each other out, and celebrating our wins. Further, we seek to maximize the opportunities for the kinds of shared experiences that lead to lasting personal bonds, with a focus on face-to-face interactions.
The well-being of each one of our team members is deeply important to us. As a core foundation, we provide a psychologically, physically, and intellectually safe workspace. Further, we believe in supporting the professional and personal growth of our associates by providing ongoing training, career development opportunities, leadership coaching, and the flexibility needed for each team member to optimize their work/life balance.
We're clear & straight up
Because we respect and trust each other, we're direct in our interpersonal communications. This means being honest with each other, whether it's freely expressing our appreciation for a job well done or providing constructive feedback. It also means fostering the transparent flow of information across all levels and functions whenever possible.
While our destination is clear, the exact path is not. Our mission calls for explorers: those who are insatiably curious, thirsty for knowledge, open to new ideas, and willing to challenge the status quo. Further, we believe in fostering the explorer's spirit in each other by sharing what we know, viewing mistakes as opportunities for growth, accepting different perspectives, and encouraging our colleagues as we fearlessly venture across uncertain territory.