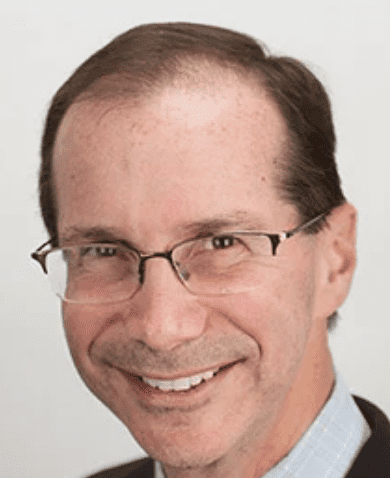 Bill Gross
Chairman and Co-founder
Bill Gross is Co-founder and Chairman of CarbonCapture. He's also Founder and Chairman of Idealab Studio, a leading technology incubator. Over the last 23 years, Idealab has created and operated more than 150 companies and had more than 45 successful IPOs and acquisitions in the areas of renewable energy, software, online advertising, Internet services, robotics, social media, and transportation. Prior to CarbonCapture, Bill founded a number of energy storage and solar companies, including Energy Vault, Heliogen, Energy Cache, eSolar, Duron Solar, Raytracker, Thermata, and others. Bill received his B.S. in Mechanical Engineering from Caltech.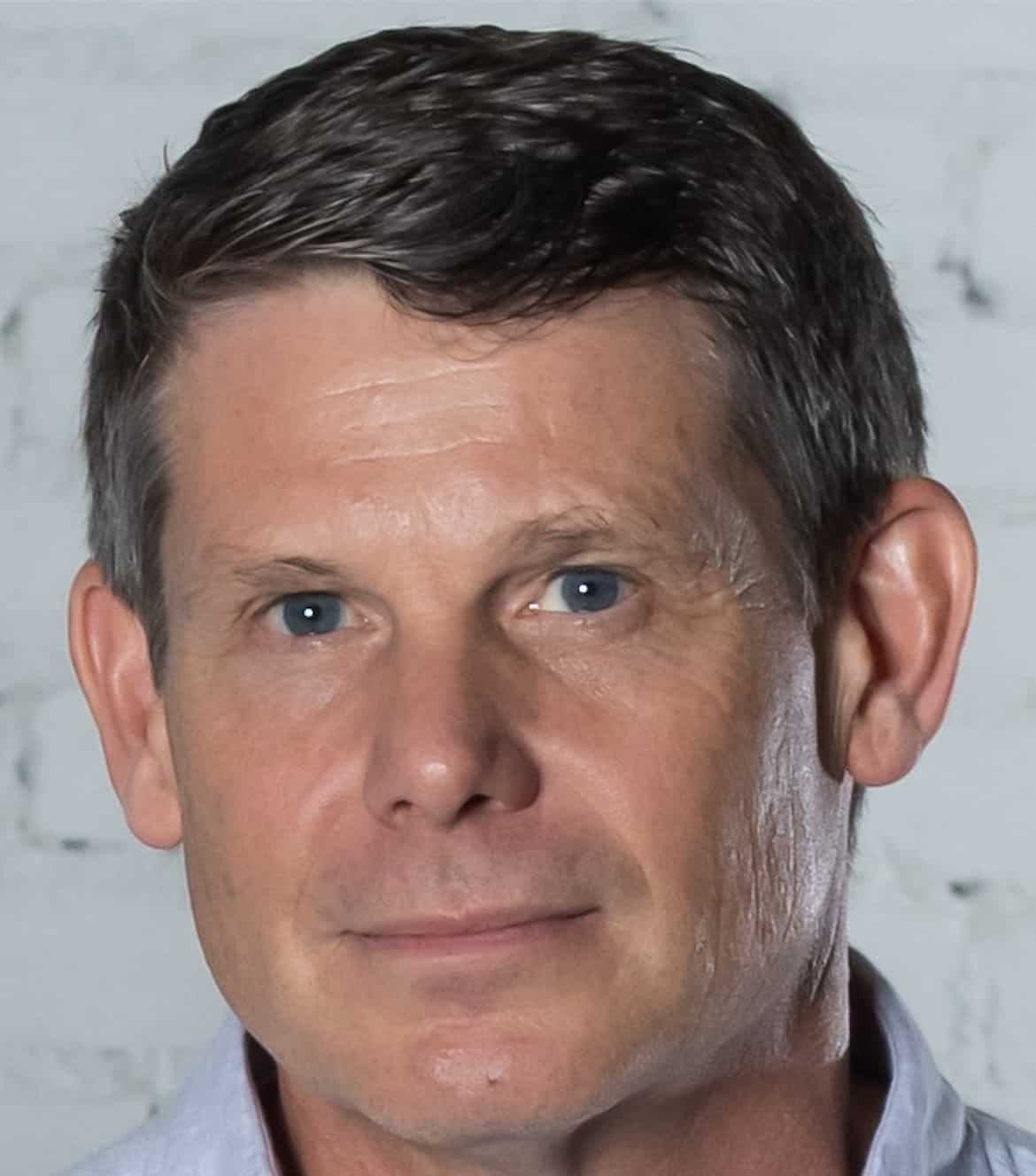 Adrian Corless
Chief Executive Officer and CTO
Adrian has spent over 25 years developing and commercializing products in the cleantech industry. From 2013 to 2018, he was the CEO of Carbon Engineering, where he successfully developed the company into a recognized global leader in CO2 direct air capture, piloting industrial scale systems in under two years. In addition, Adrian has spent 15+ years commercializing industrial hydrogen, fuel cell, and pump technologies, serving as CEO of Rotoliptic Technologies, CTO of Plug Power, and CTO of Cellex Power Products. He holds a Master's of Science degree from the University of Victoria, BC Canada with specialization in Energy Systems, Cryogenics, and LNG.
Andrea Pedretti
Sr. Scientific Advisor and Co-founder
Andrea Pedretti is Co-Founder and CTO of Energy Vault, which creates disruptive and innovative solutions for long duration, utility-scale energy storage that enables renewables to deliver baseload power below the cost of fossil fuels. Prior to Energy Vault, Andrea founded and served as CTO in multiple solar and renewable technology companies. Andrea holds over 25 patents worldwide for a variety of applications in energy storage, solar thermochemical science for solar fuels, and civil engineering. Andrea completed his Masters of Science in Engineering at Eidgenössische Technische Hochschule Zürich, Switzerland.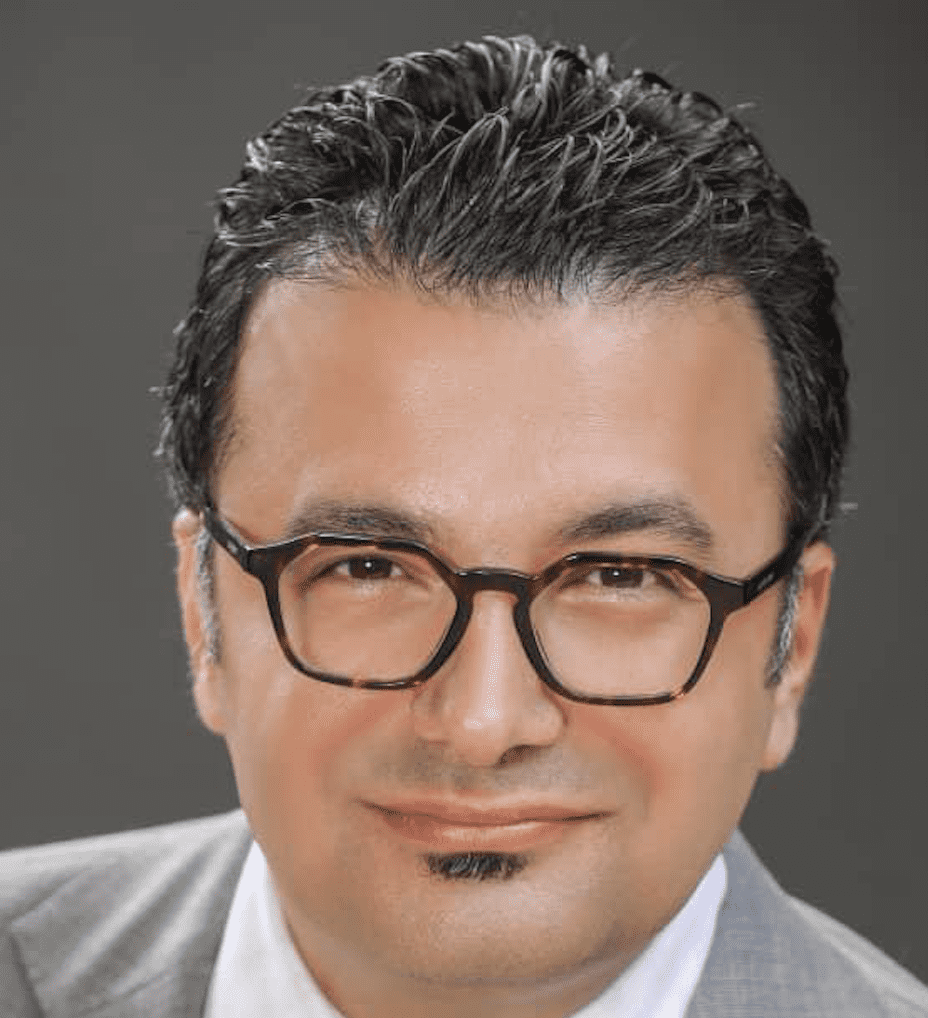 Dr. Saeb Besarati
Vice President, Technology
Saeb Besarati holds a PhD degree in Chemical Engineering and a Master's degree in Thermal Mechanical Engineering. He has more than 10 years of experience in developing technologies to address climate change. Saeb is a certified model-based system engineer and project manager (PMP). He's also contributed to more than 20 papers and books in the field of renewable-based power generation.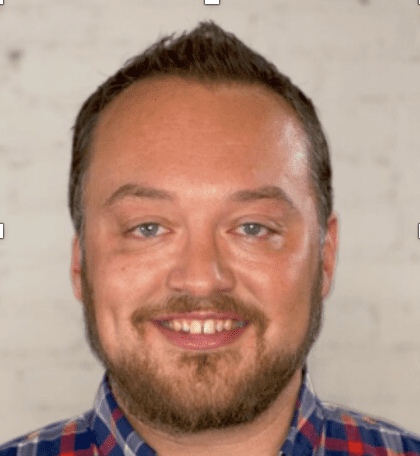 Peter Ciulla
Vice President, Operations
Peter has 20 years of experience developing and scaling products in the aerospace, commercial, and industrial sectors. For the past decade, Peter has specialized in Greentech power systems, working with notable players like eSolar, Heliogen, and Point Load Power. He's skilled at evaluating product-market fit, leading cross functional teams to develop and commercialize products, and driving operational excellence throughout a value chain. Peter has a MS and BS in Mechanical Engineering from UC San Diego and UC Riverside, respectively.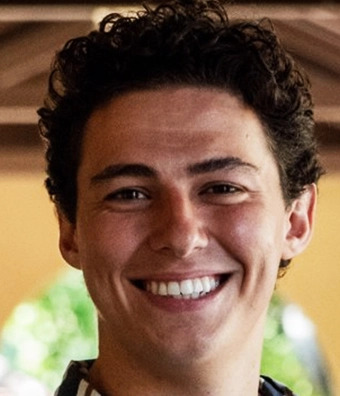 Eric Colbert
Lead Prototype Engineer
Eric Colbert holds a Master's and Bachelor's degree in Electrical Engineering from Stanford University and University of Washington, respectively. His professional experience includes working with McKinsey Solutions (part of McKinsey & Company) and Heliogen, Inc. on a variety of production automation, cost-engineering, and greenhouse emission reduction projects.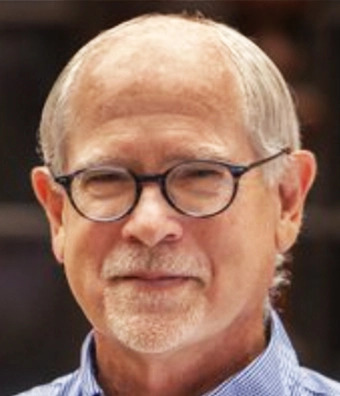 Dr. Mark Davis
Sr. Scientific Advisor
Mark E. Davis is the Warren and Katharine Schlinger Professor of Chemical Engineering at Caltech and is the Caltech director of the USC-Caltech MD-PhD program and the Kaiser Permanente School of Medicine-Caltech MD-PhD program. He has over 450 scientific publications, two textbooks and over 100 US patents. Mark was elected to the National Academy of Engineering in 1997, the National Academy of Sciences in 2006, the National Academy of Medicine in 2011, and the National Academy of Inventors in 2015. He founded Insert Therapeutics Inc., Calando Pharmaceuticals, Inc., Avidity Biosciences, and Dantari Pharmaceuticals.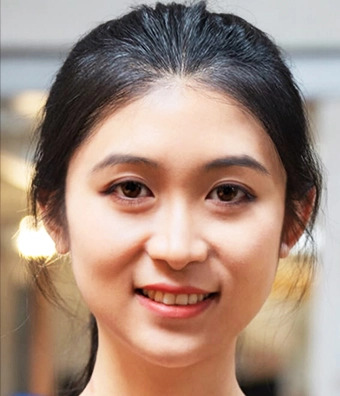 Dr. Dan Fang
Research Scientist
Dan Fang holds a PhD degree in Chemistry-Electrochemistry from the University of Southern California and a BS in Chemical Physics from the University of Science and Technology of China. Her PhD research focused on designing and optimizing energy storage systems using thin film process technology. Before undertaking her doctoral studies, she worked at the Chinese Academy of Science developing novel semiconductor materials for solar cell applications.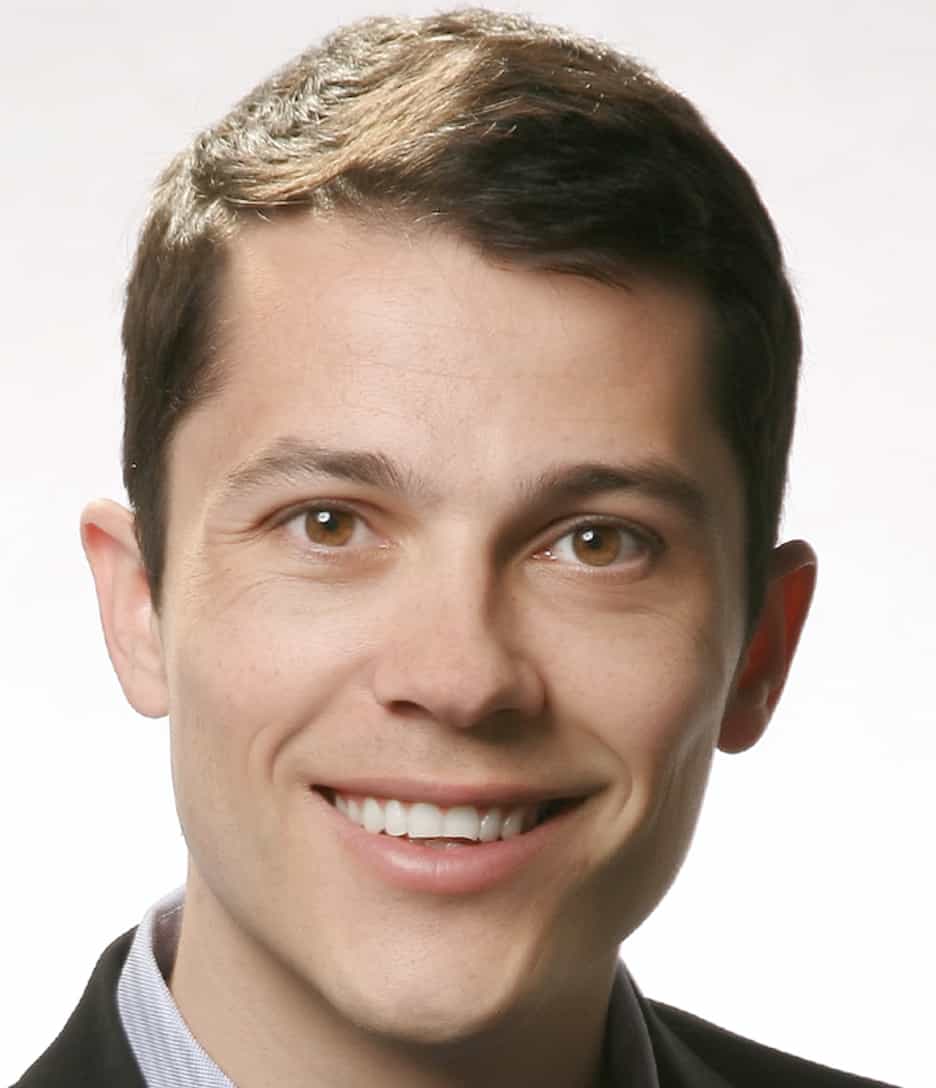 Brian Holman
Lead Systems Architect
Brian holds a bachelor's degree in Mechanical Engineering and a master's degree in Electrical Engineering from Stanford University. His professional experience includes engineering design consulting and business development for Boyd Corporation, where he worked with over 30 different companies on thermal design projects. He has a broad technical background across thermal system architecture, mechanical design, simulation, techno-economic modeling, and system integration.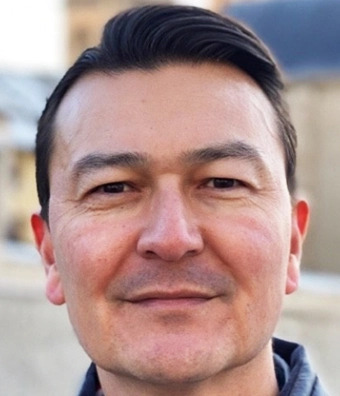 Jonas Lee
Chief Commercial Officer
Jonas Lee leads the commercial team, responsible for structuring partnerships, developing client relationships, and deploying projects. His background is in the commercialization of early-stage technologies, having been on the founding team of pioneering companies in a variety of industries, including genomics, digital marketing, AI-based auditing, and high-performance computing. Jonas received his MBA from Harvard Business School and bachelor's degree from Brandeis University.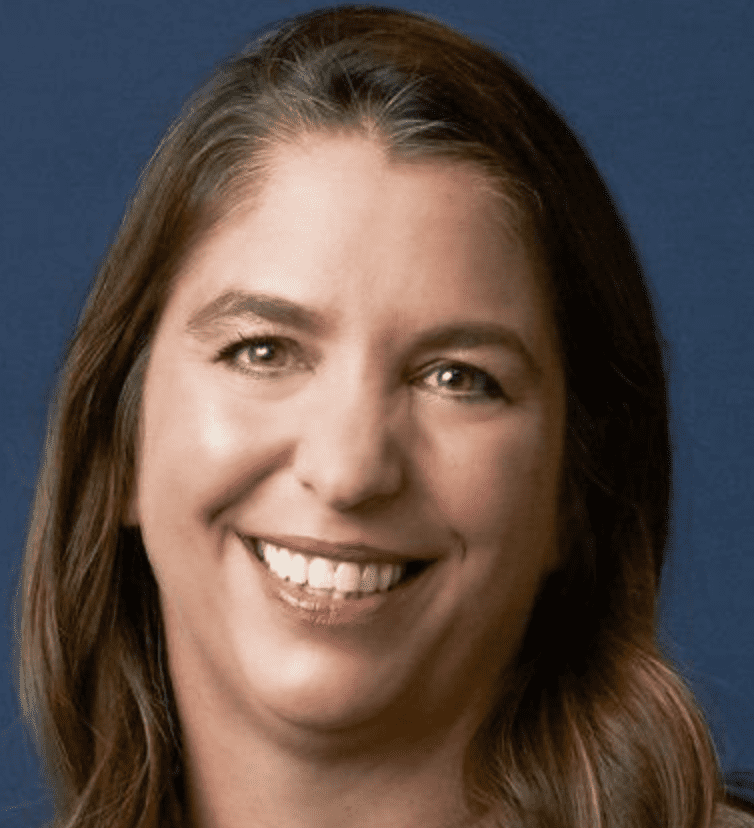 Patricia Loria
Vice President, Business Development
Most recently, Patricia was Senior Client Engagement Lead at the Global CCS Institute, where she supported companies and governments looking to deploy carbon capture solutions and achieve net-zero goals. Based in Washington, DC, Patricia is a seasoned marketing and business development professional with more than 20 years of experience in financial services, insurance, and NGO sectors. Patricia received an MBA from Darden Business School and a master's degree in Natural Resources from Virginia Tech's Center for Leadership in Global Sustainability.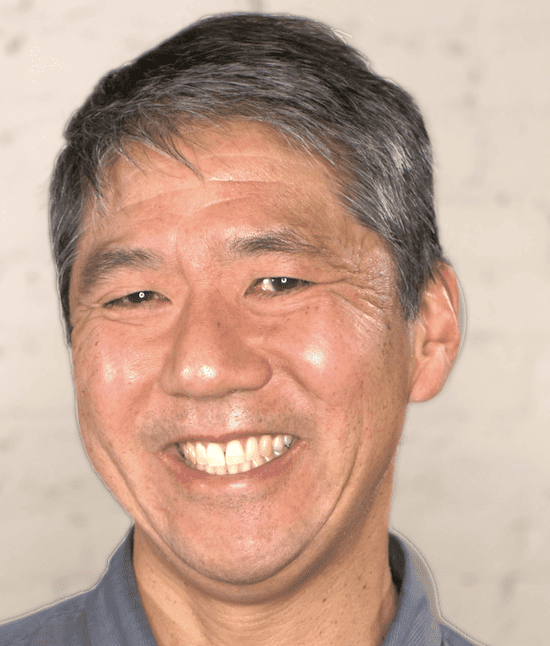 Mark Yoshida
Mechanical Engineer
Mark has over 30 years of experience as a mechanical engineer in the regulatory, consumer products, defense and alternate energy industries. He's worked as a mechanical test engineer with companies such as Raytheon, and Bosh, and in alternate energy companies like eSolar and Heliogen. He holds a BSME from San Jose State University and is a registered professional engineer with the state of California.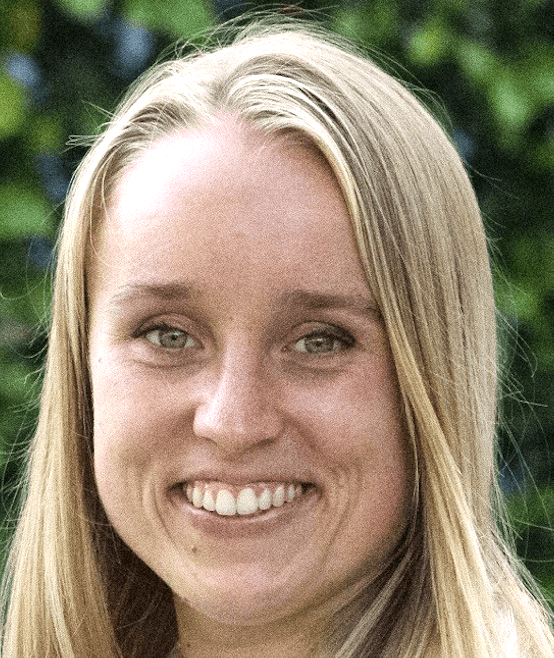 Dr. Alex Welch
Chemical Process Engineer
Alex holds a PhD in Applied Physics from the Atwater group at Caltech, where she worked to understand and optimize the conversion of carbon dioxide into valuable chemicals. She also worked in the Cui and Dionne group while completing her Bachelor's degree in Engineering Physics at Stanford University. Alex has contributed to more than 10 papers relating to renewable energy and sustainability.